We tell the written story of a business to a lender or investor to help an existing or startup venture obtain a loan or capital. In doing so, we explain how the business will achieve its stated goals and most imortantly, why.
Erin K. Guyton, MBA creates fully-individualized business plans and other business-to-business communications. Each service is tailored to the recipent and intended audience. We'll help you choose the product or service that best meets your need, whether it's a formal business plan to meet the requirements of an SBA loan or an investor summary intended to efficiently pitch an idea.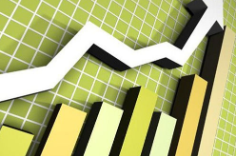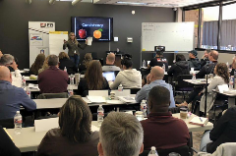 BUSINESS PLANS, PRO FORMA PROJECTIONS, MARKET ANALYSIS, COMPETITIVE INTELLIGENCE, MARKETING PLANS
Why You?
Why Now?
Why Here?